Hi, I'm Matthew. I'm a product designer, researcher, and front-end engineer.
I'm an independent contractor, designing web & native mobile apps for restaurant owners, GMs, and front-of-house staff at OpenTable. I'm currently seeking a new full-time role as a senior- or staff-level product designer.
---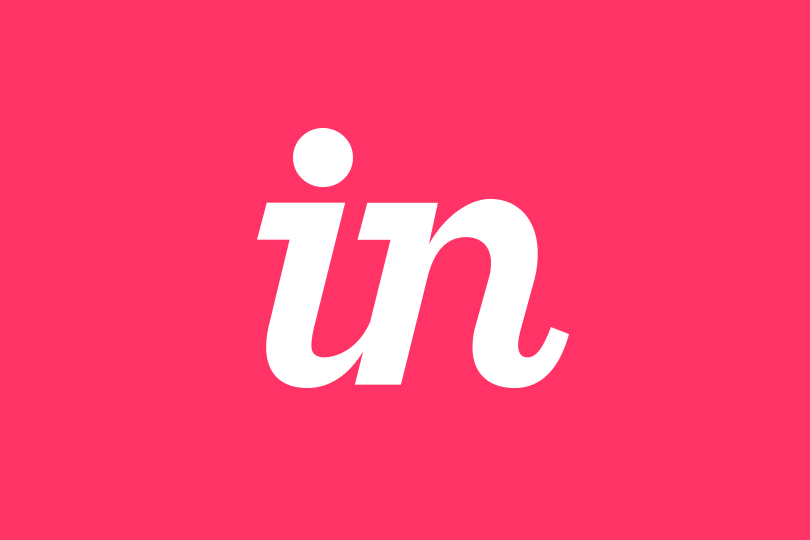 Senior Product Designer
2018–2020
How can we advance design and prototyping tools to help drive whole-team collaboration for software teams around the world? My work at InVision involved rethinking the entire developer experience, conducting research sessions with the industry's leading software teams, evolving our design system, and prototyping new products while improving existing features.
---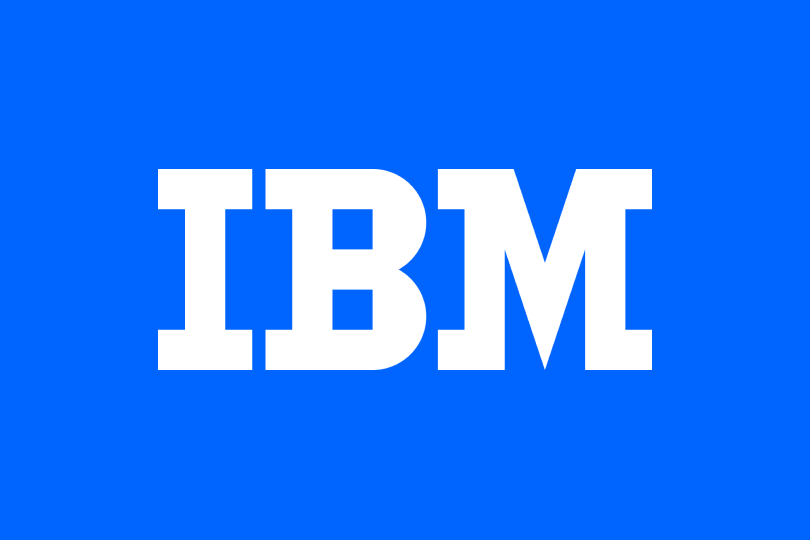 Product Designer, Front-End Engineer
2014–2018
IBM made a sizeable investment in design at the end of 2013 to rebuild the company's products and services across the business. I joined during the first year of this transformation, and partnered with various organizations to define product strategy, facilitate workshops, research user needs, design enterprise software, and collaborate with engineers to continuously deliver outcomes.
---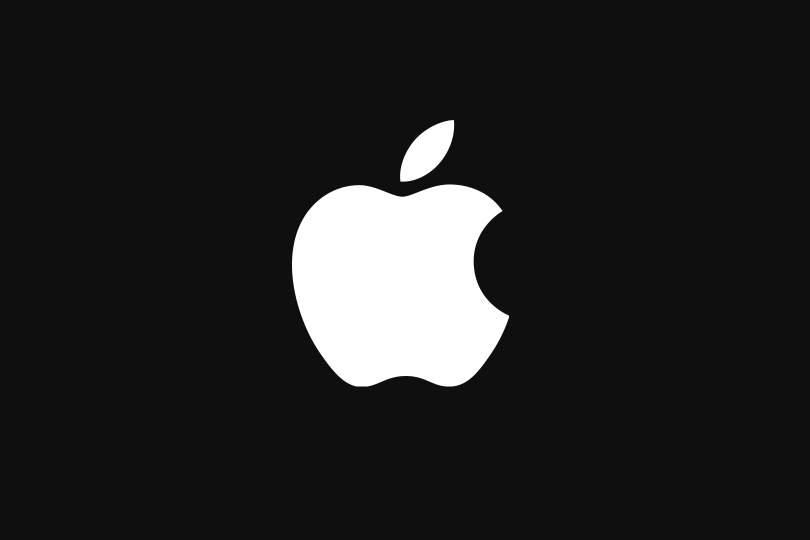 Apple
Product Designer
2016
I spent 3 months in Cupertino, CA, working with the talented team at Apple to concept, design, and partner with engineering on both the "Built-in Apps" and "Custom Apps" for their Apple at Work program. We explored ways to extend the iOS ecosystem for people at work in a historically individual-use, consumer-first product company.
This work is confidential
---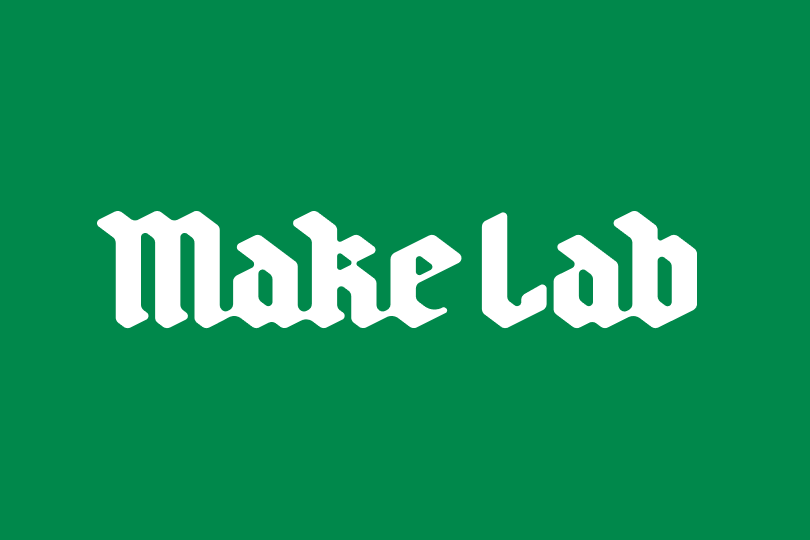 Make Lab
Founder, Designer, Instructor
2014–2017
The Make Lab is a small maker space in IBM's Austin design studio. In an increasingly digital workplace focused on outcomes and needle-moving, the practice of working with our hands is a nice reminder of play, commitment, and independence. We built the Make Lab with the goal of creating an open space where tech people could explore, iterate, fail, recharge, and learn together.
---